A backyard Fourth of July party!
Hey friends! I'm always a fan of getting loved ones together to celebrate life & America and I can't believe the Fourth of July is only one month away. I thought I'd share our backyard celebration from last year which included a variety of last minute DIY ideas. If you're like me and this holiday sneaks up on you, I hope you'll find some ideas from this post that you can include this year if you're hosting a get together.
B. Lovely events featured this celebration on her website last year. Feel free to check out the post here along with sources for decor.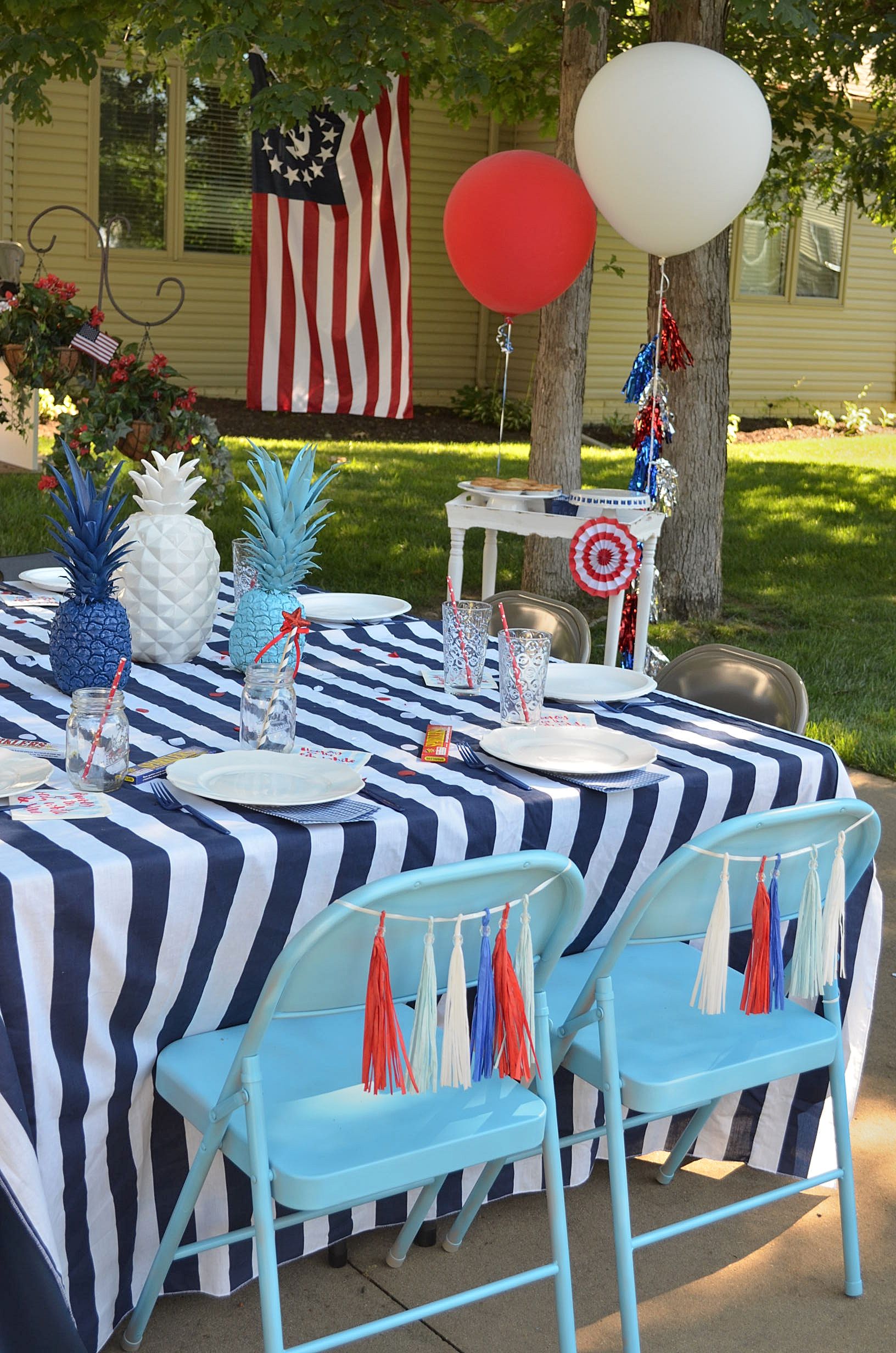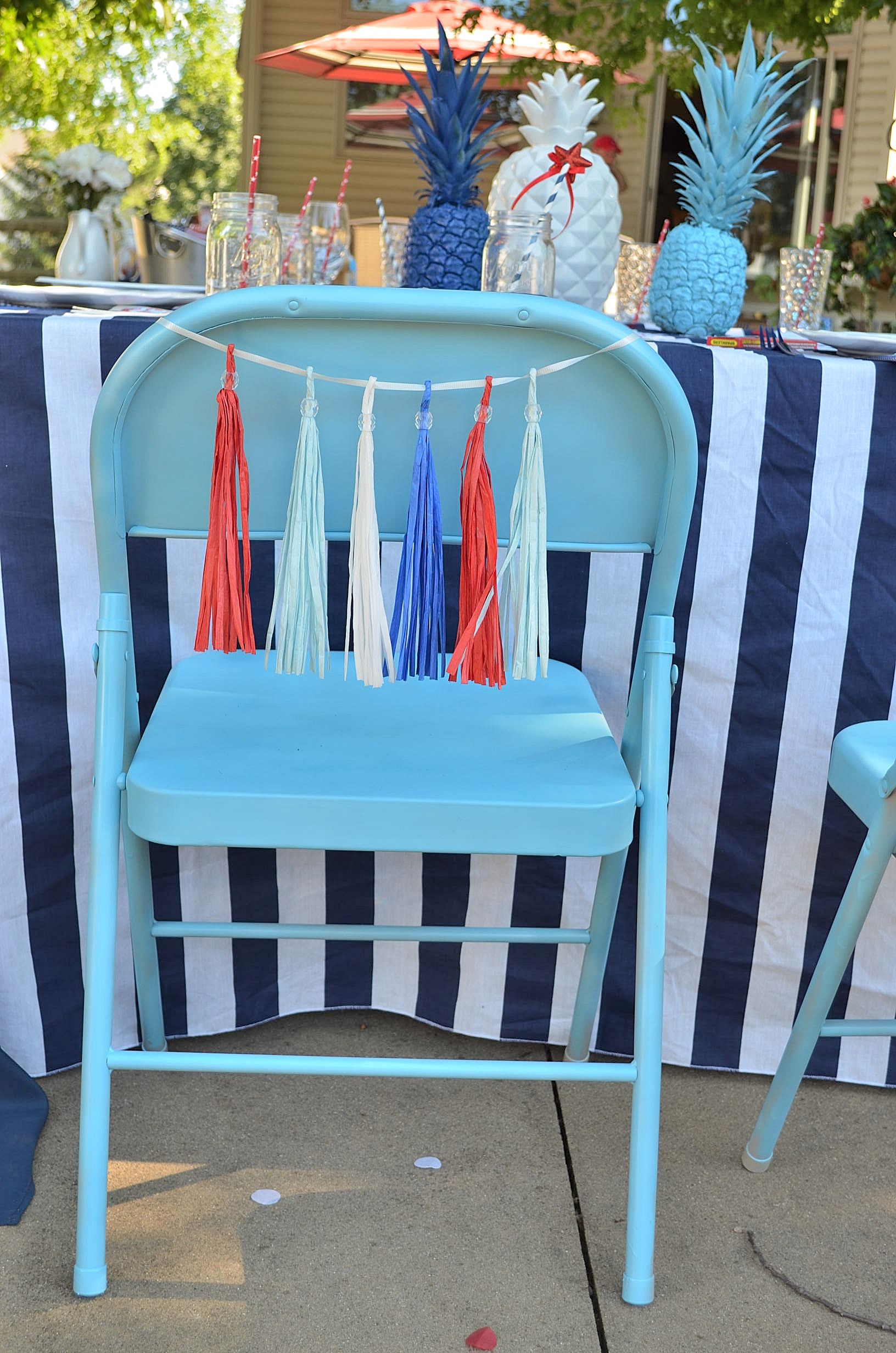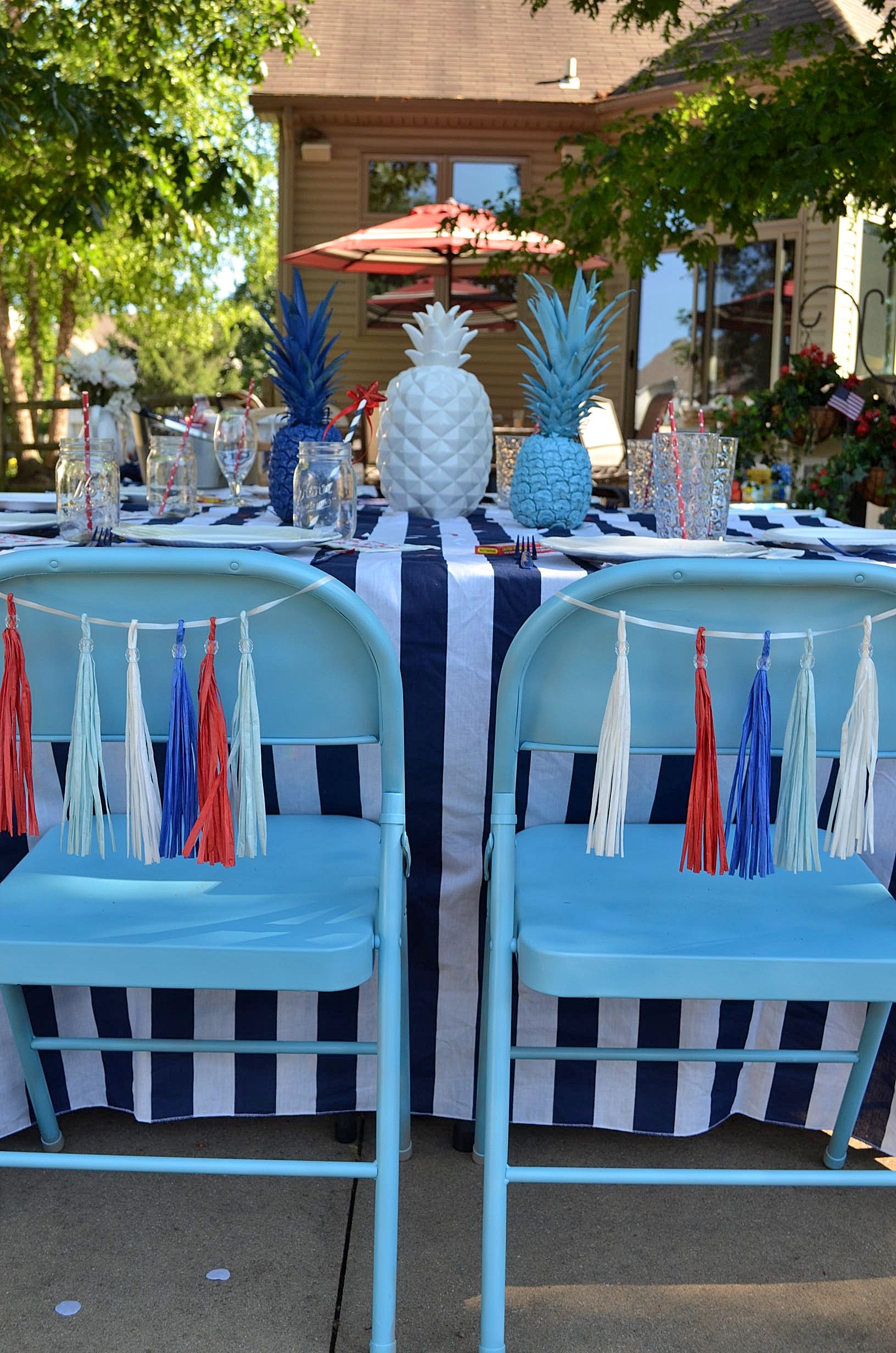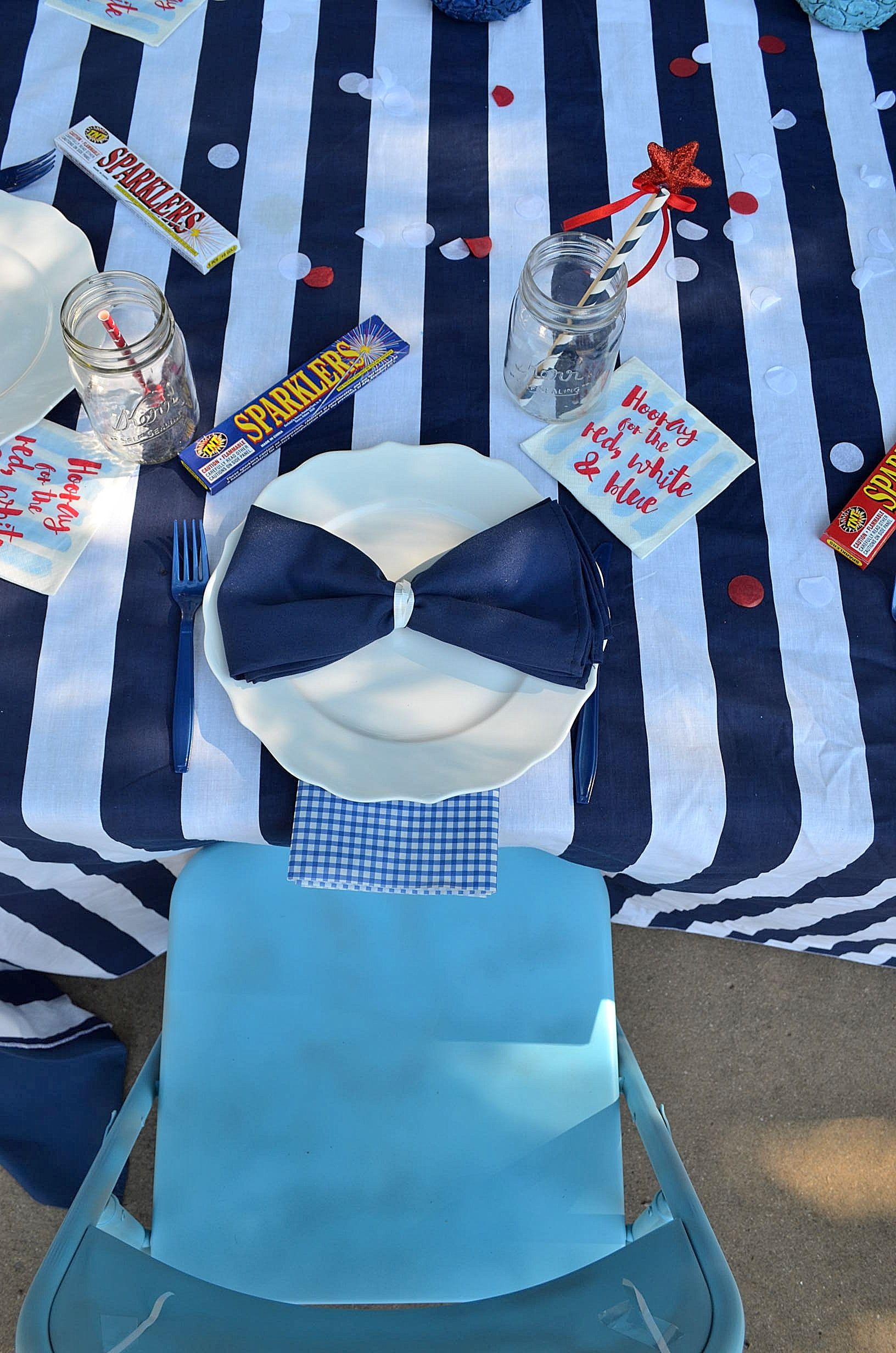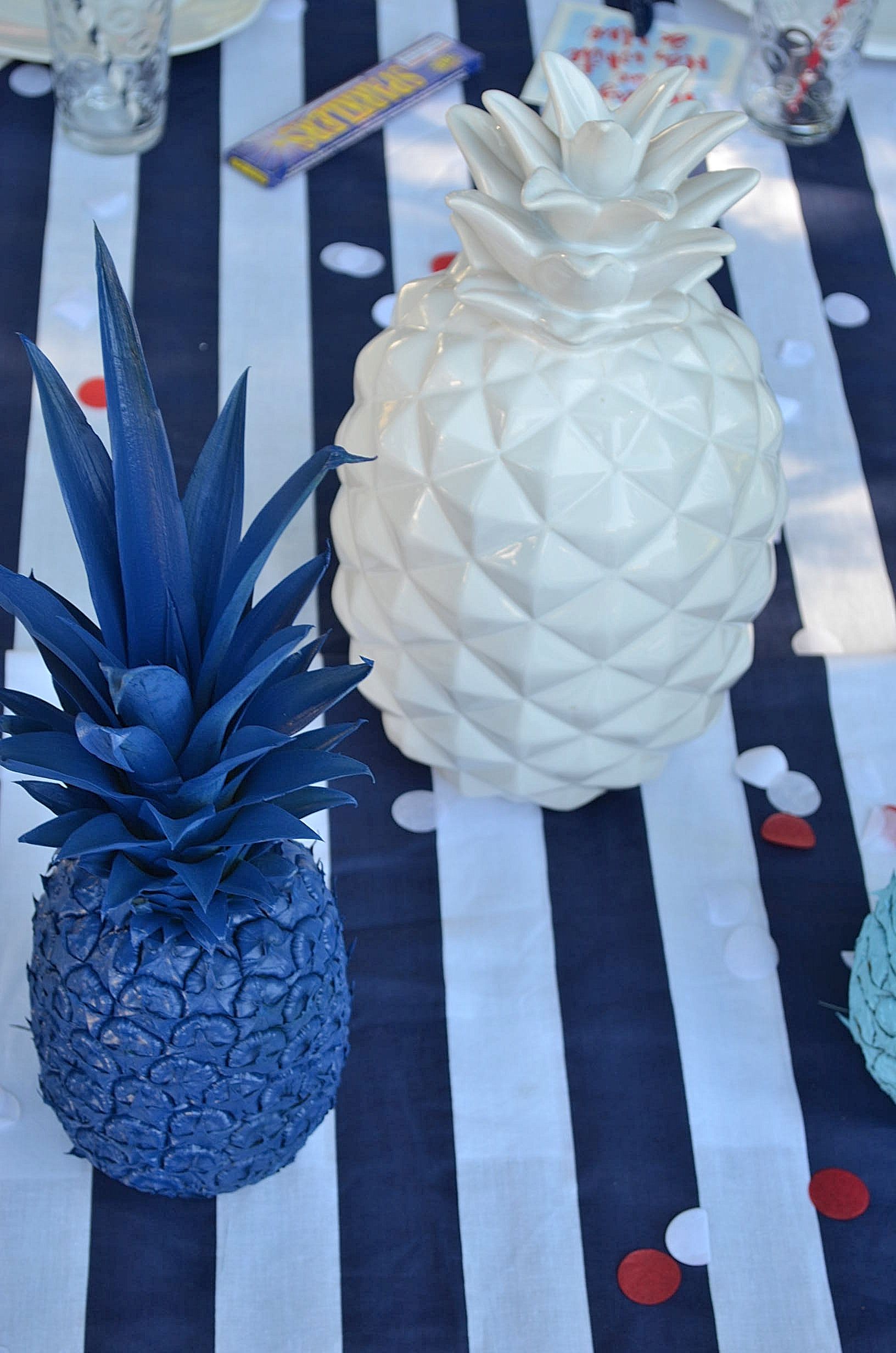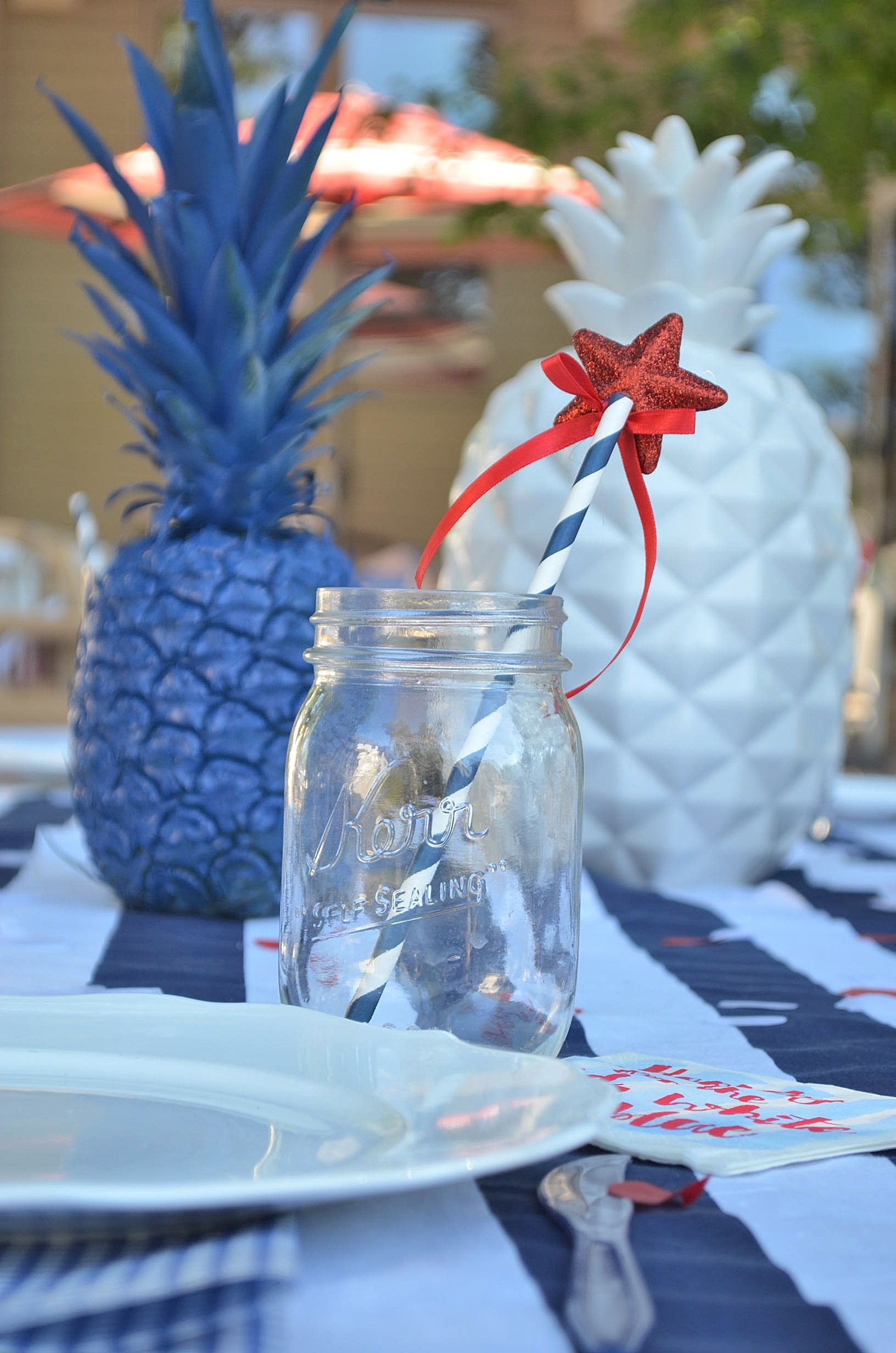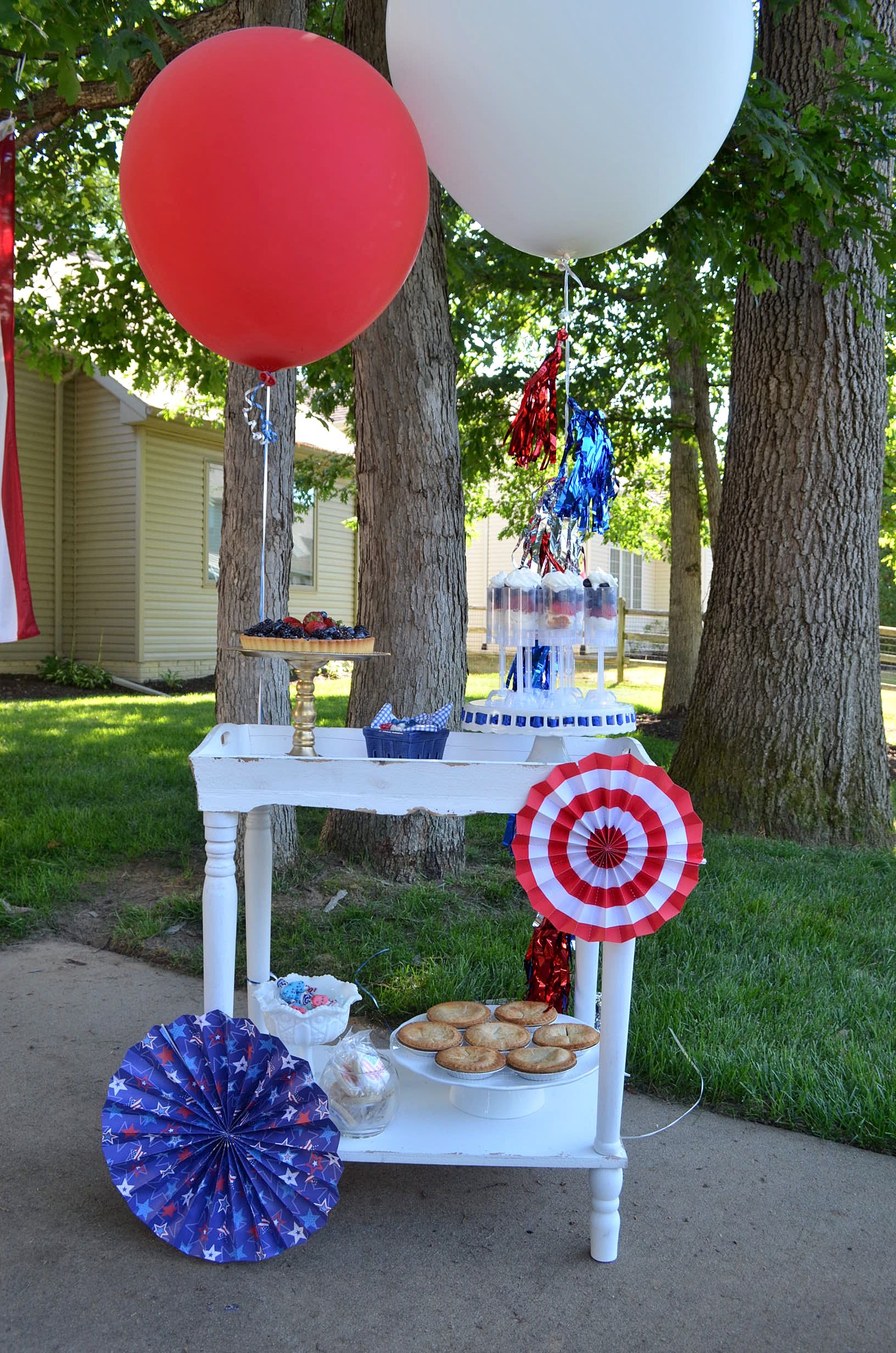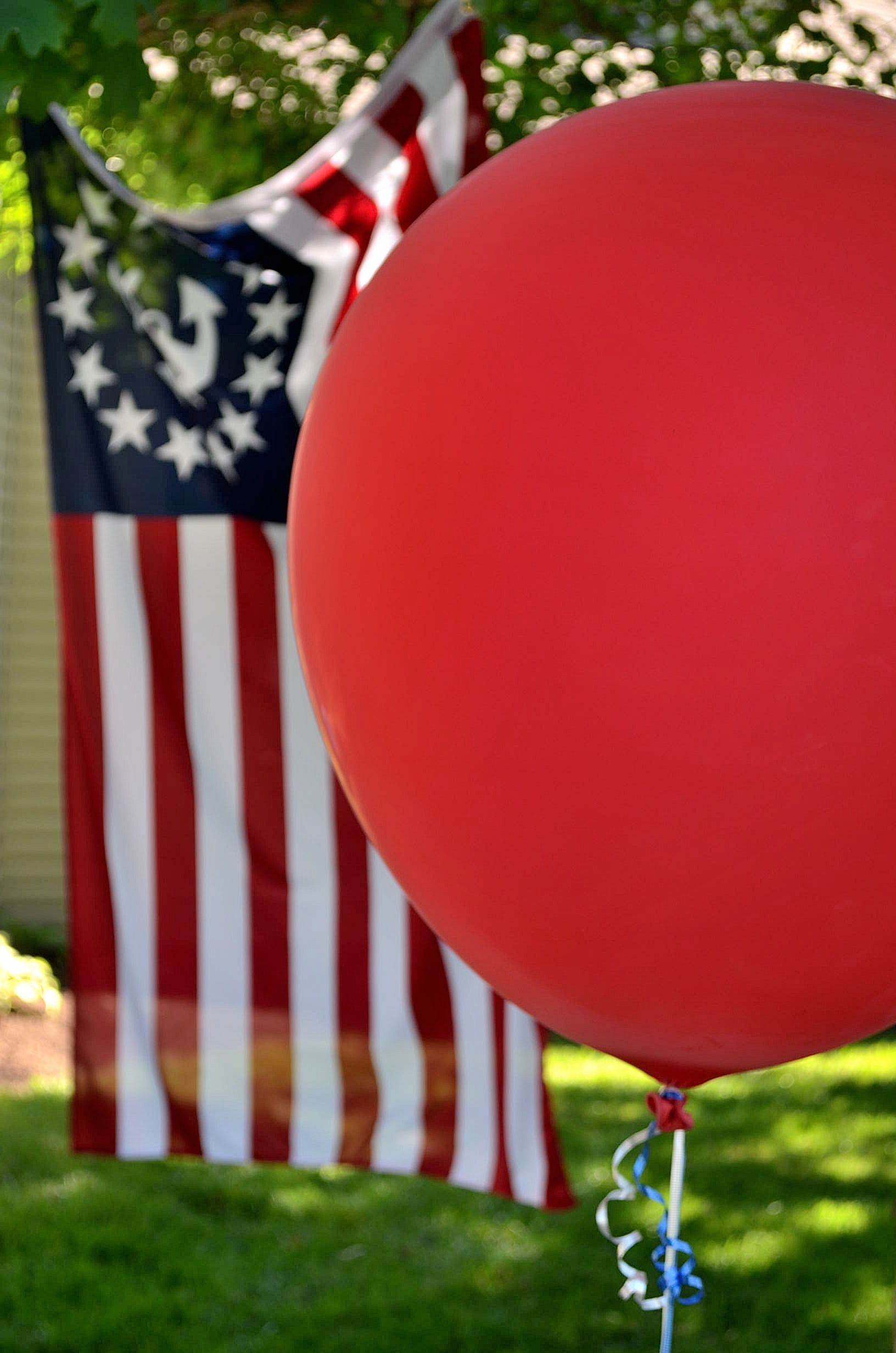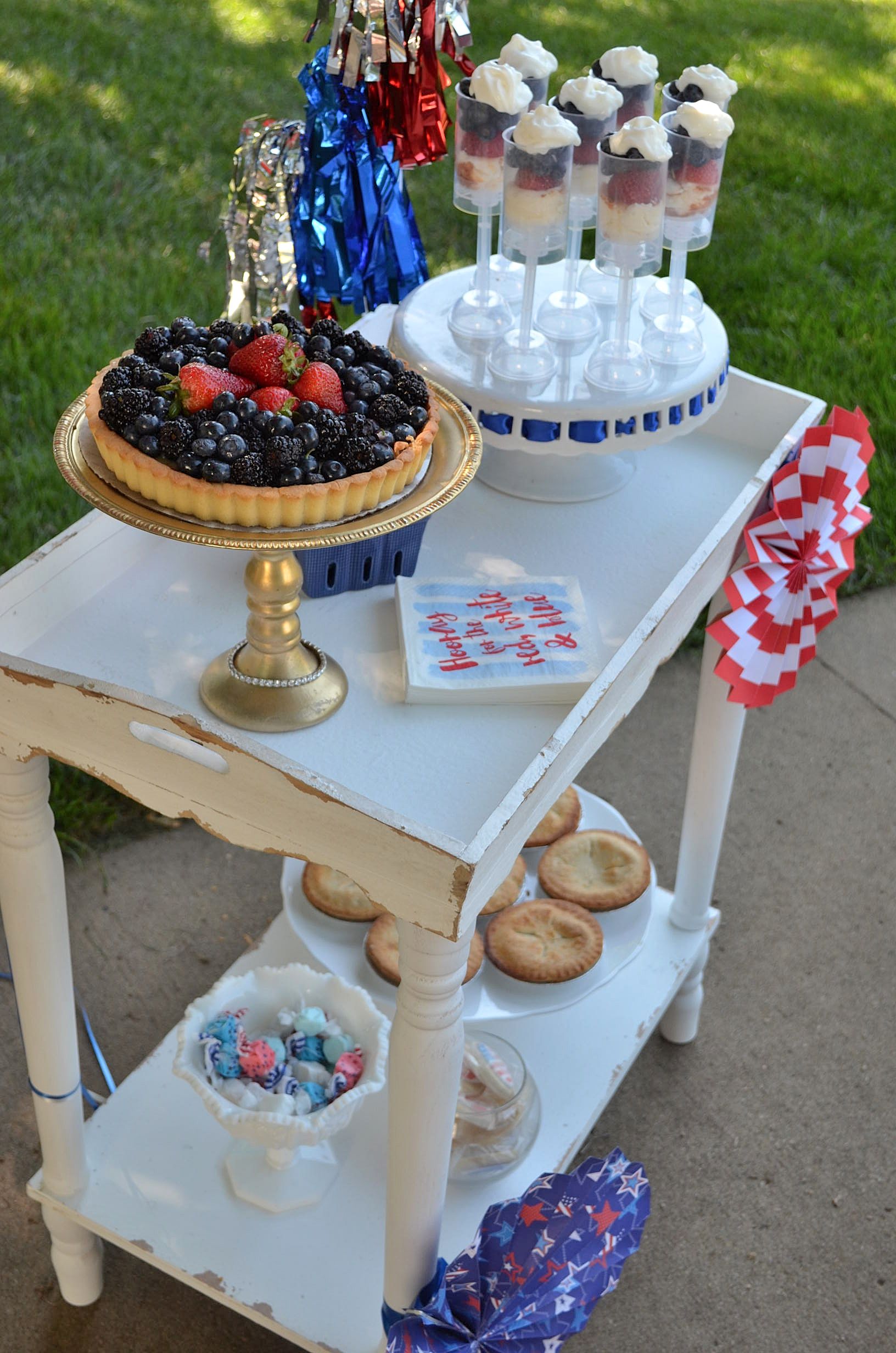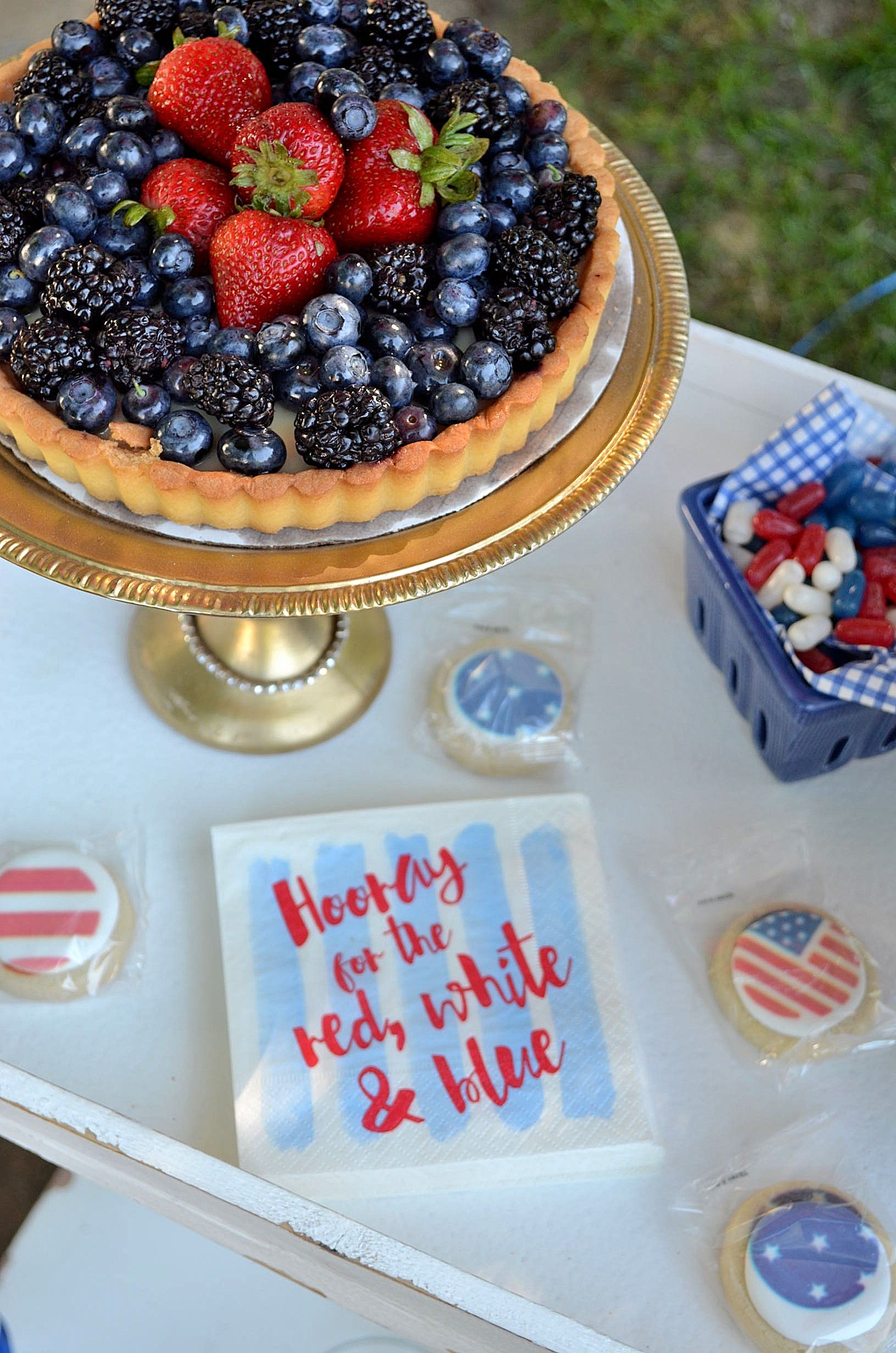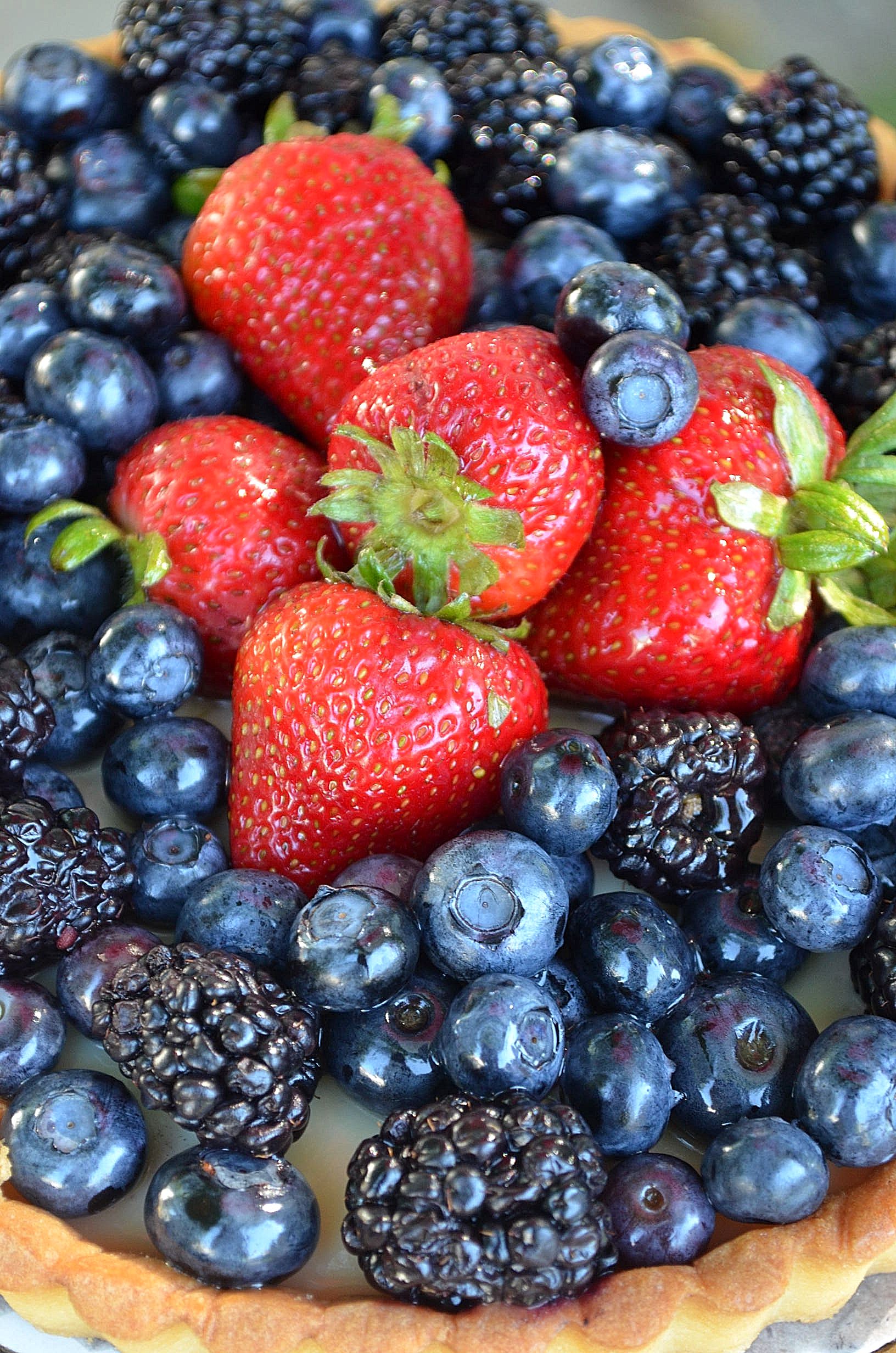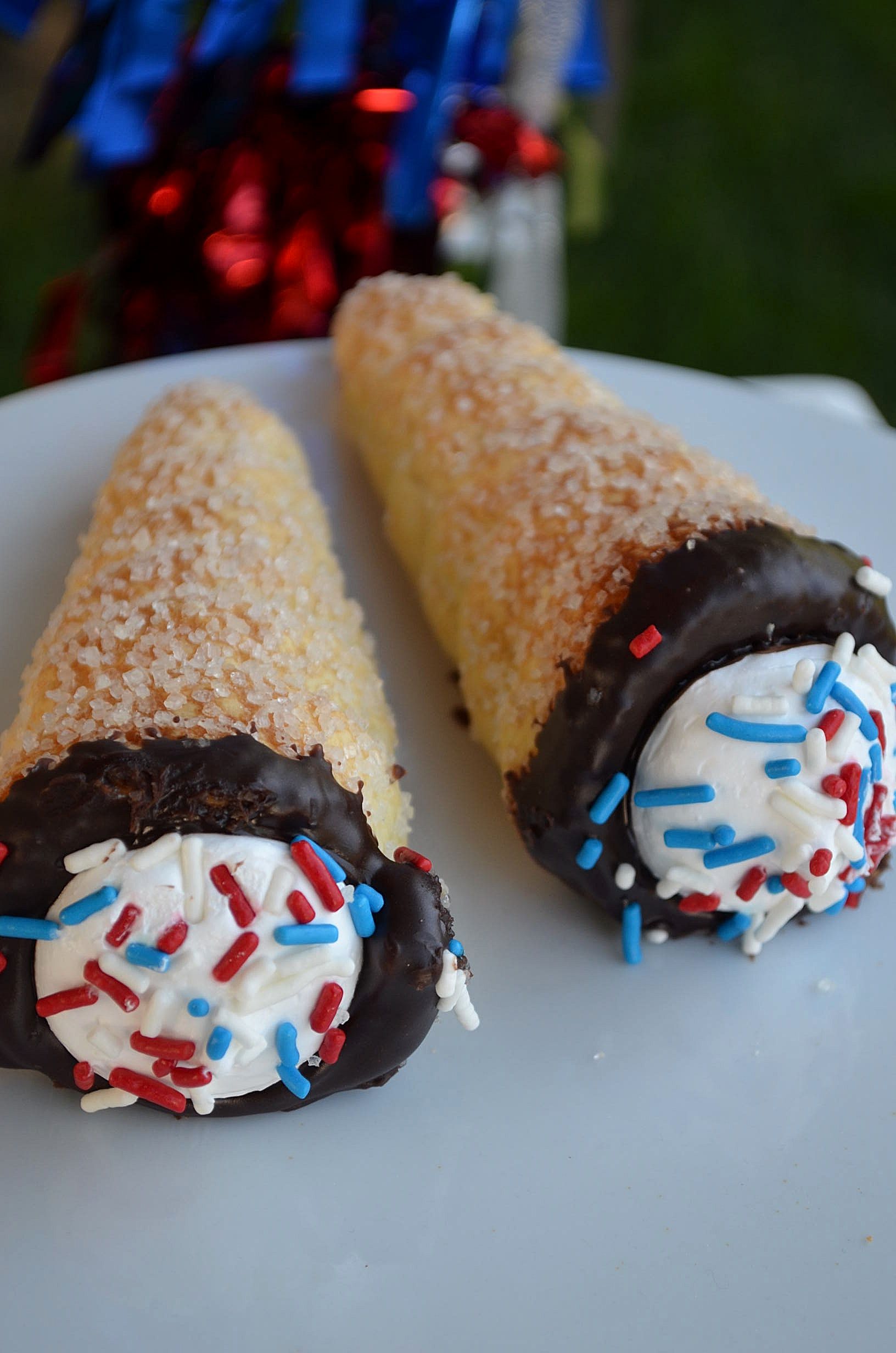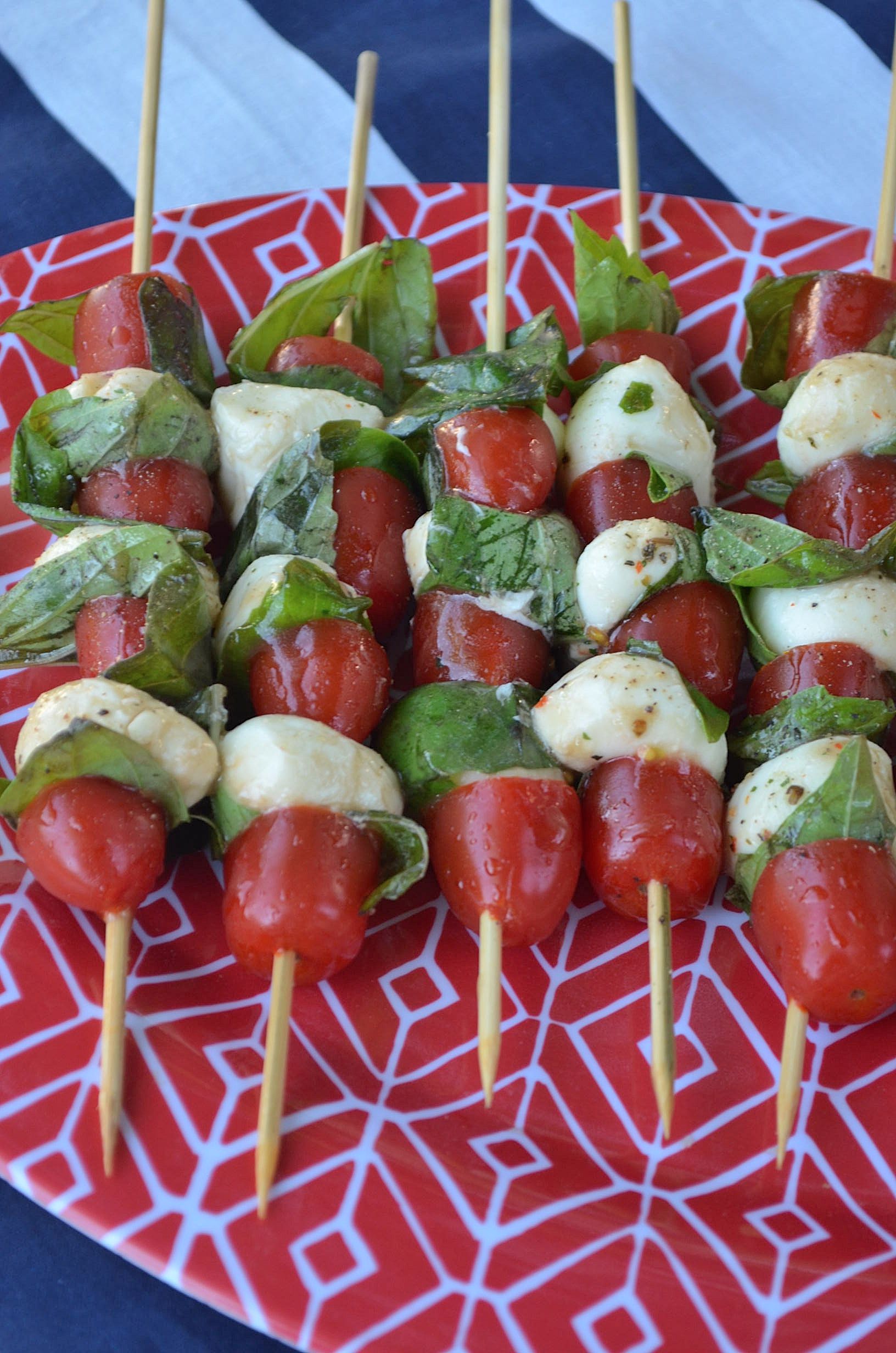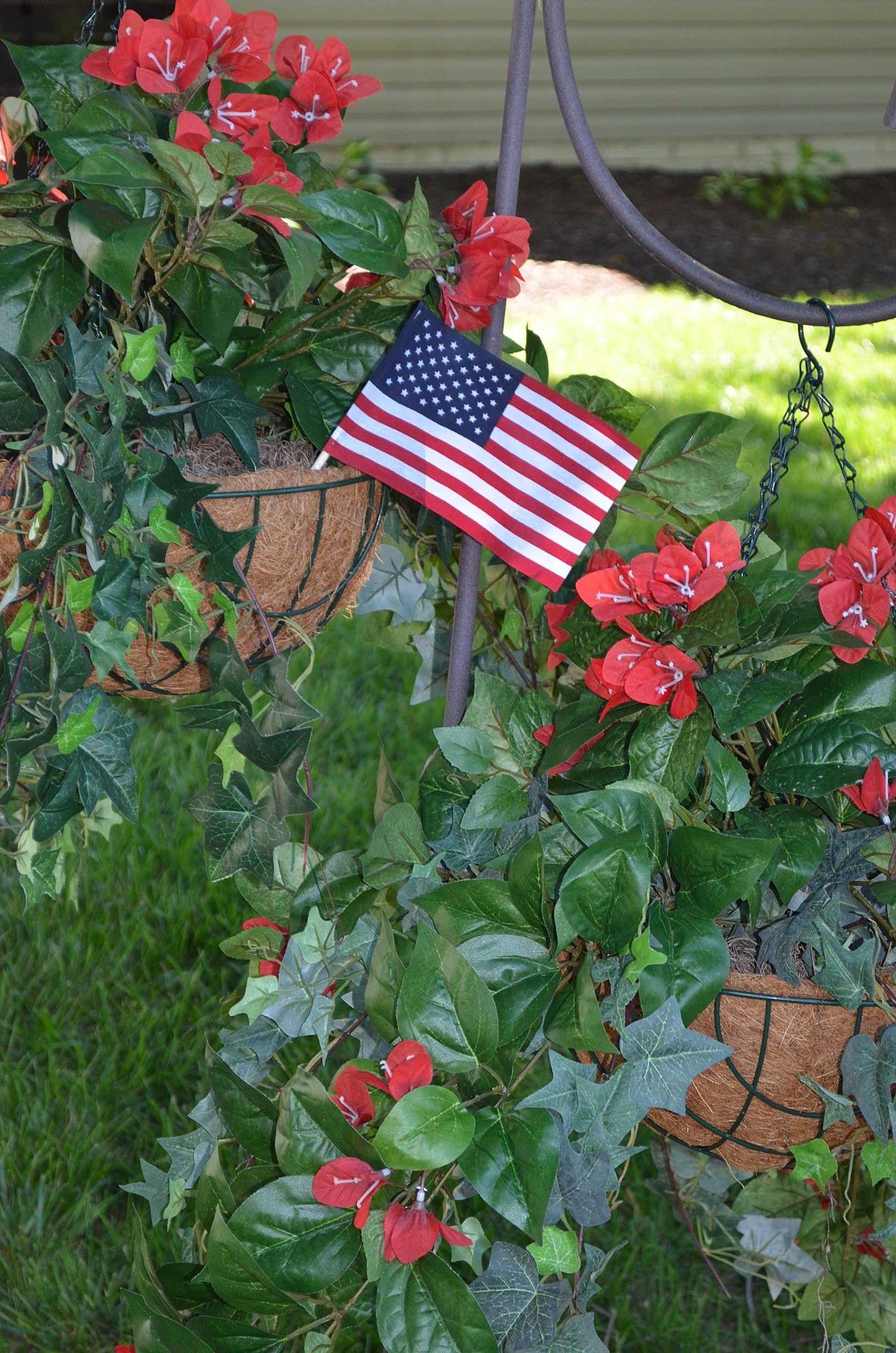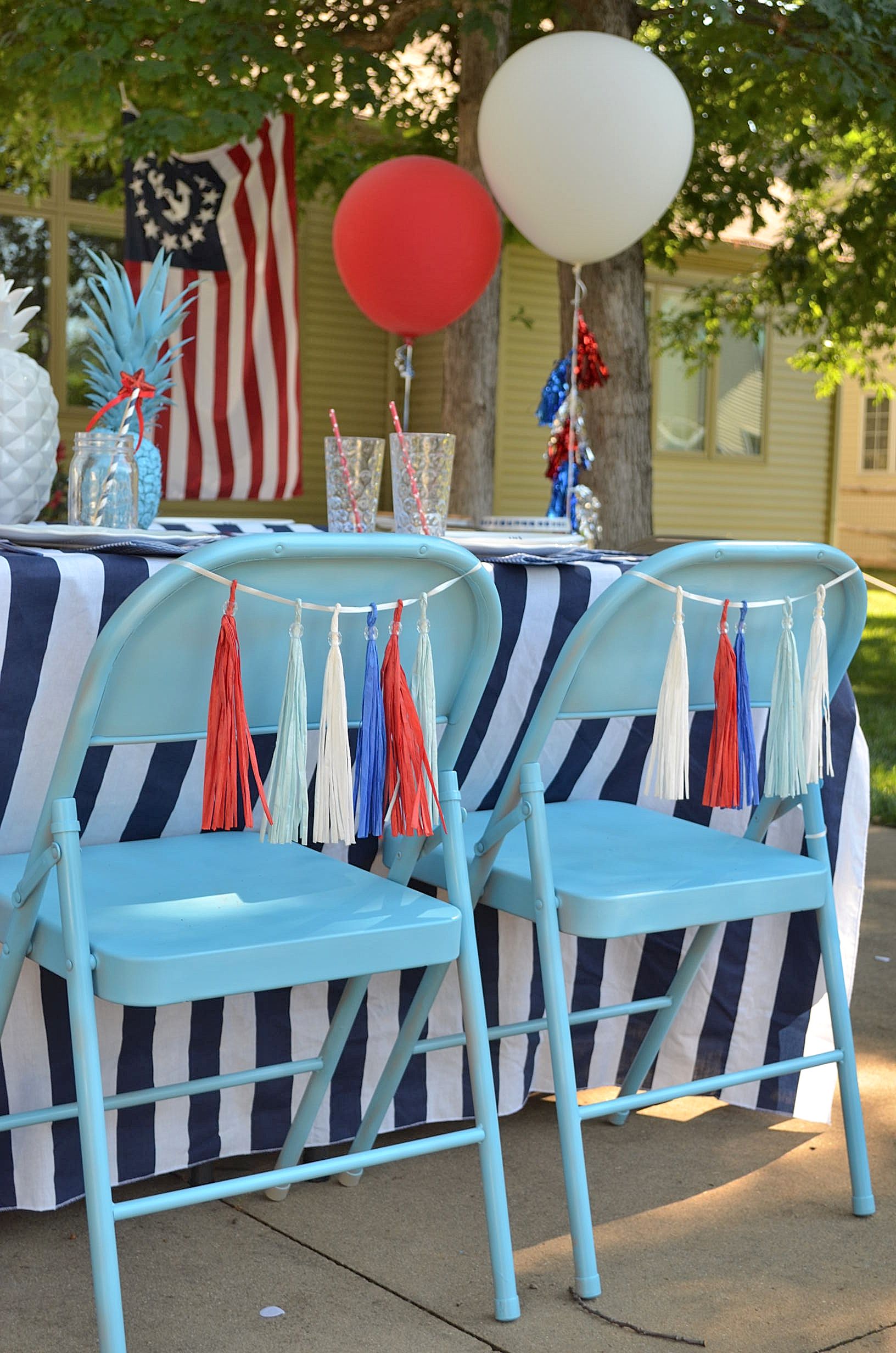 Thank you to all of the men and women who serve our country, keep us safe, and allow us to spend time with our families to celebrate holidays like this. God bless you!